basura.doc
— notepad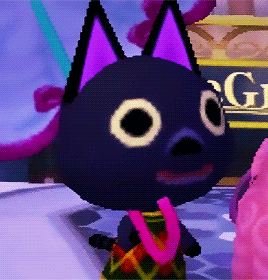 | | | |
| --- | --- | --- |
| | bless | |
Today, a tiny pleasant thing happened.
When I opened a locker, I found a pin inside my shoe.
Even though there are 50 people in our class, someone chose me.
It's proof, that there is someone who thinks about me more than about anyone else.
I want to tell everyone about that tiny happiness.
That's why I put a pin inside everyone else's shoes too.
Frederica Bernkastel