0408550
27.01.22 @ 0532pm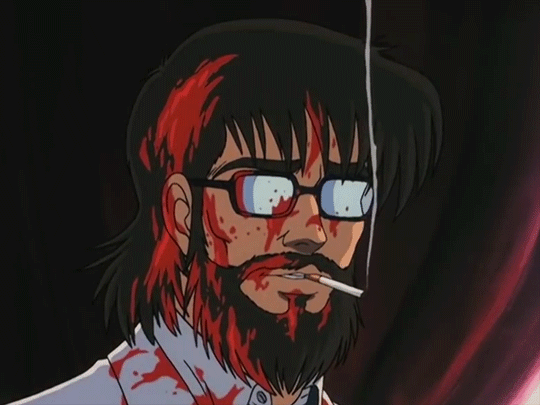 blank

123
>:///
sup yall its your webmistress back at her diary once again talking about nothing and everything at the same time
what's going on? mhmhmhmhhmhm well, tomorrow (28) it's my bday! i'm not... excited? as i was before, but my friend is lol. it's like it's her own b-day; i think that if it isn't for her i wouldnt even acknowledge it i guess. i'm happy everyone is kind of excited, makes me feel nice, but at the same time i dont feel that good. it's just my hatred.
hmhmhm the other day i got sick, i thought it was covid but it wasnt. all the family got sick, but it turned out it was just a cold? a FUCKED UP cold y'all. i could smell or taste for shit. i was so desperate i LICKED A SOAP. a clean one dont think otherwise. i was going to eat dirt to taste something even Y_Y my xmas was kinda ruined, since my dad cooks and i love the food he makes on xmas, but oh well, it wasn't the end of the world. i ate a rly good cake on new years, since i could taste a little bit better.
now, about the site..................... still doing my recommendation page (since april 2021 lol), along with the reviews page and the party card deck page. thinking about another LAYOUT LOL. but i want to do more new pages than revamping old ones. hopefully my lazy ass gets back to it... hoPeFUllY.
OH and i've been doing a page about true crime? i think i talked about it before ? im kinda enjoying writing about it, but since im stupid my english grammar is mediocre lol.
i think that's all. been playing mobas again, that pikmin game is cute as hell. lovin it.i'm seeing neocities has a lot of neighboors! im happy to see more people around. more interesting pages to see! more minds to read!
(งツ)ว sometimes im tired but suck it up bitch